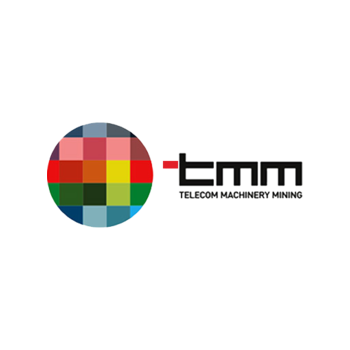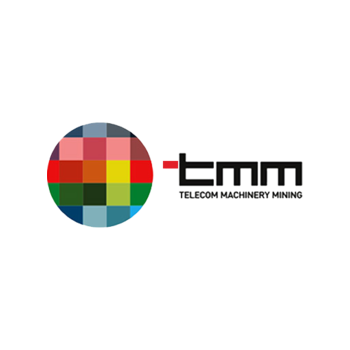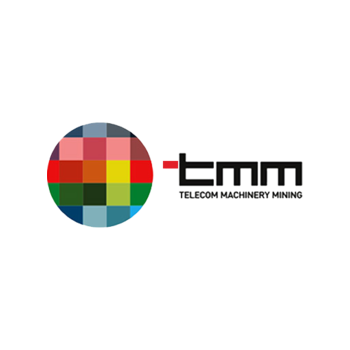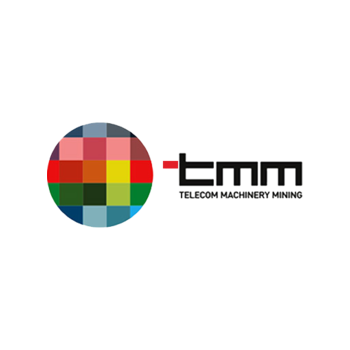 Çok Bağlantı Noktalı Mini Koaksiyel
Ürün Kodu UPXXWH
Rosenberger provides a wide range of Multiport Mini-Coax connectors and cable assemblies for addressing the challenging technological demands of the semiconductor test equipment industry. For both 20 and 40 GHz applications, the extensive standard range comprises PCB connectors, purpose-designed plastic-housings and pre-assembled cable assembly sets. This ensures cable assembly configurations that precisely meet customer-specific test requirements. Board-to-board connections can be applied in very limited spaces with the advantages of coaxial shielding while a handy extraction tool ensures mating and demating can be done quickly and easily onsite. The cost-effective injection moulded housings for connection to one side of the PCB are available with 2, 4, 6 or 8 channels and allow the mixing of straight and right angle Mini-Coax cable pairs. Interface dimensions are based on Rosenberger standard Mini-Coax connectors.
Impedance 50 Ω
Interface according to Rosenberger Mini-Coax
Frequency range DC to 20 GHz and DC to 40 GHz
Return loss > 16 dB @ DC - 20 GHz
Mating cycles > 500
2, 4, 6 and 8 channel
TMM Telekom Makine Madencilik San. Ve Tic.Ltd.Şti, müşterilerinin çeşitli ihtiyaçları için uluslararası pazara hizmet veren uluslararası bir şirkettir.
© 2020 TMM. Tüm Hakları Saklıdır