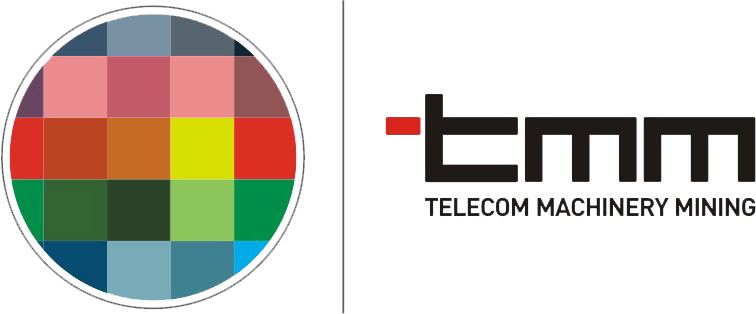 Çok Bantlı Çözümler
Ürün Kodu DR2VG1
Currently, over 45% of the FDD antennas that are delivered in the global market have six or more ports. Multi-band and multi-port antennas are expected to be widely acknowledged as mainstream products by 2021. Rosenberger is offering multi-port antennas with up to 24 and 30 ports, covering all sub-2.7 GHz bands with field-exchangeable Remote Electrical Tilt (RET) systems.
Features
Covering all frequency band, expanding network capacity
Supporting various integrated diplexers and duplexers
Embedded RET, Field Exchangeable
Low PIM, high gain, high efficiency, good coverage
Small size, low weight, compact structure, easy installation
TMM Telekom Makine Madencilik San. Ve Tic.Ltd.Şti, müşterilerinin çeşitli ihtiyaçları için uluslararası pazara hizmet veren uluslararası bir şirkettir.
© 2020 TMM. Tüm Hakları Saklıdır