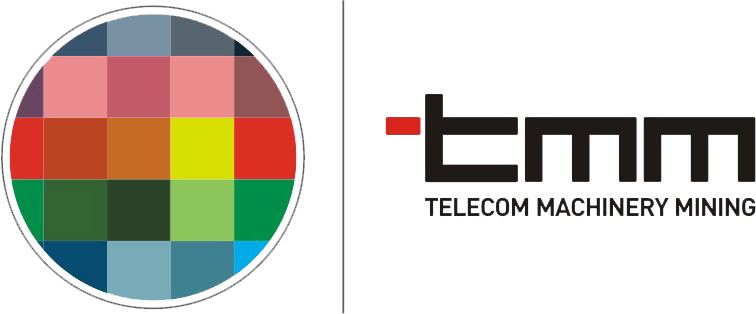 Register Your Device To Take Advantage Of Special Offers For You
Services
Business Partners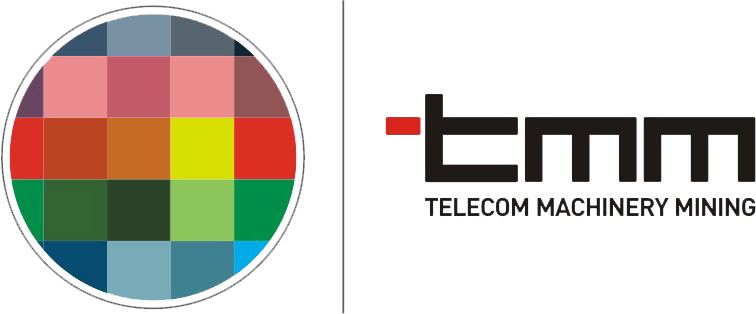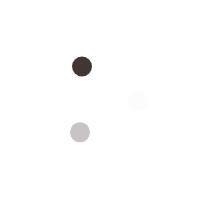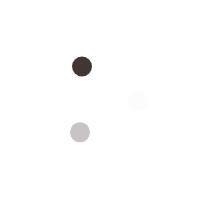 ODP-BR series is designed to provide easy installation and maintenance for distribution in FTTH Single or Multi Dwelling Unit.
Item Successfully Added to Cart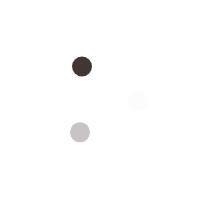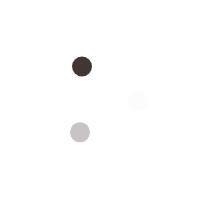 ODC-C-48 optical cabinet provides 48F access capacity for FTTH network distribution application and can be mounted on either wall or pole.
Item Successfully Added to Cart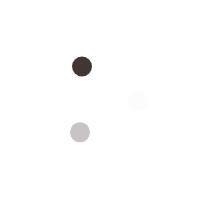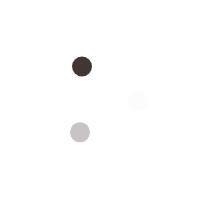 ODC-C optical cabinet provides large capacity of FTTH network distribution with totally flexible configuration.
Item Successfully Added to Cart
Advanced fiber optic networks using Point-to-Point or Point-to-Multipoint structures require high-capacity fiber distribution to provide FTTX services to customers. The high-quality fiber optic connection relies on the high protection offered by weatherproof outdoor cabinets.
TMM Telekom Makine Madencilik San. Ve Tic.Ltd.Şti is an international company serving the international market for the various needs of its customers.
© 2020 TMM. All Rights Reserved