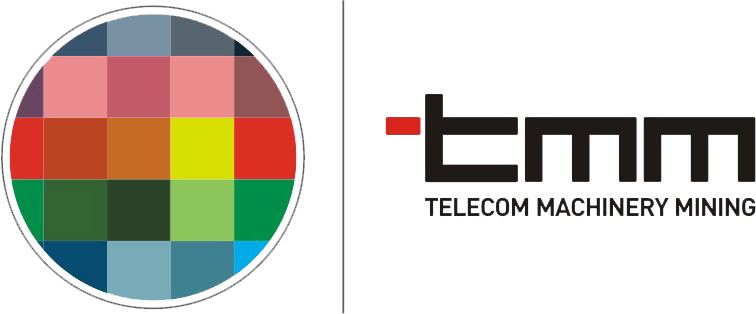 Register Your Device To Take Advantage Of Special Offers For You
Services
Business Partners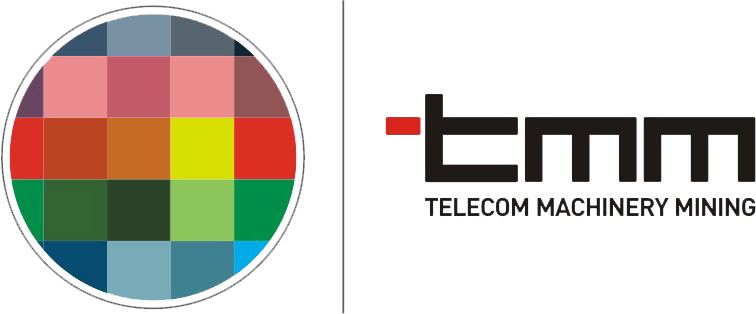 Calibration Kits
Product code OIISW4
Rosenberger, as a dependable development partner of highly accurate industrial measurement technology, develops and produces a comprehensive range of calibration kits for a variety of standard and precision interfaces for vector network analyzers (VNAs).
Interfaces:
50 Ω Interfaces: 4,1-9,5, 4,3-10, 7-16, BNC, F, FAKRA, HFM, Mini-SMP, N, QMA, QN, RPC-1.35, RPC-1.85, RPC-2.40, RPC-2.92, RPC-3.50, RPC-7, RPC-N, RPC-SP, RPC-TNC, SMP, SnapN
75 Ω Interfaces: BNC 75 Ω, RPC-N 75 Ω
TMM Telekom Makine Madencilik San. Ve Tic.Ltd.Şti is an international company serving the international market for the various needs of its customers.
© 2020 TMM. All Rights Reserved